Apart from product data accurate photographs of your products are going to be one of your biggest challenges.
Hi I am Mark Mandel and independent retail consultant. I have worked in Retail in the UK and Europe for 30 years, for companies such as Tesco, ASOS.com and Superdry. These blogs represent my own personal views and not the views or systems of any particular company. If you want any help with getting product data together then please get in touch
@Mark_A_Mandel
on Twitter.
Photographs and indeed videos are essential to tell consumers about your products.
Dependent on your product category, different strategies may be required.
In jewelry for instance, you have one of the hardest products to photograph well. This may require specialist help to do so.
I
In fashion, learn from the best. You will see on these ASOS Marketplace listings above that all the vintage clothing is worn by models, which is their policy based on their knowledge of what sells. Clothes are made for humans to wear, so show them on humans. If you are in fashion hiring models are also costs that you need to take into account.
There is a great guide here on all the practical things you need to do to take great photos.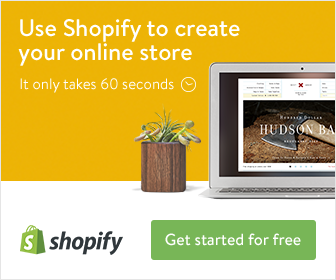 As your business starts to expand, then creation of your product data feed plus your photos and video are on the critical path to getting your product online in front of your customers.
You need to map out your capacity for both of these. So if a new season of one thousand products arrives at the warehouse today, how long will it take to get the product data, photo and videos of each item ready for publishing online? If your competitors can do it faster you may be losing sales.
You may be able to get samples to bring forward some of this activity and that would be a good idea, although you need to ensure that these are product samples and representative of the real product you are selling to customers.
There is no legal requirement specifically on photographs other than a description is required as part of the "prior information".
A professional photographer will cost from £850 per day.
Plan your photo and video needs with care.
If you want help planning your next eCommerce move then please get in touch
@Mark_A_Mandel
on Twitter.