Apart from product data feeds, photos and videos, the other major data challenge for retailers moving online is writing product descriptions.
The consumer is not in your store so you have to describe the item to them and answer all of their potential questions.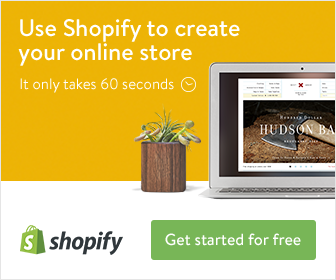 There are a number of approaches. You can do it yourself, in which case these two articles can help. 9 Simple Ways to Write Product Descriptions that sell and 7 Simple Steps to Writing Product Descriptions that Sell, so if you thought it was simple, then perhaps time to think again!
Like anything copy-writing is a skill that can be developed or bought / hired. A company like GeekSpeakCommerce will optimize your eCommerce product descriptions for organic search and to retain the attention of both the casual browser and loyal customers.They work with large clients. At the other end of the scale you can hire an individual on Fiverr to do so from £3.54. Fashot offer a number of packages, from £0.07p per word, with 80-100 words per description to rates of £5.50 per description.
So you can see that the effort required in creating product data, photos and videos and the the product descriptions you have a significant cost of goods sold to be covered in the sale. Ensuring that these costs are kept under control will be critical to profitability, although this has to be balanced with the fact, that short-cutting any of them will mean reduced or no sales.
I am Mark Mandel and independent retail consultant. I have worked in Retail in the UK and Europe for 30 years, for fashion, grocery and hotel and leisure companies. These blogs represent my own personal views and not the views or systems of any particular company. If you want any help with getting product data, photos or product descriptions together then please get in touch
@Mark_A_Mandel
on Twitter.